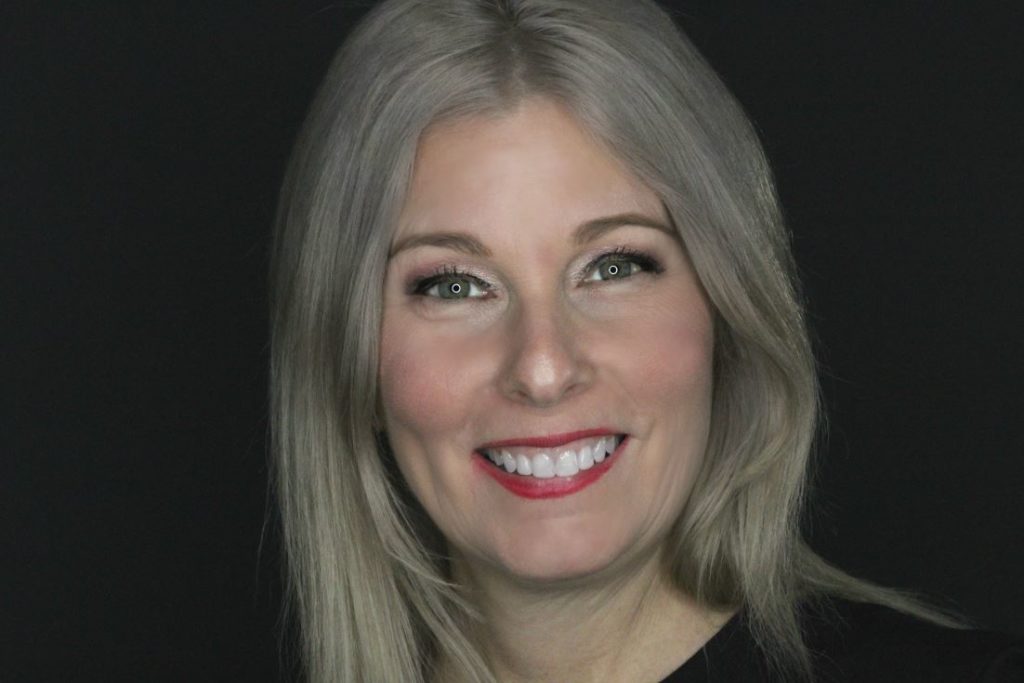 RDA Dental Assistant
Patient Care Coordinator
Suzanne Caines, originally from Saint John, graduated from Holland College Dental Assisting School in 1990. Her chosen career as a dental assistant has been her passion, as she assists Dr Bown create beautiful smiles.
Suzanne is currently Dr. Bown's Patient Care Coordinator. In that role, she helps guide patients through complex treatment plans, including scheduling, financial arrangements, and manages all concerns throughout the course of treatment. Throughout her career, she has participated in many continuing education courses with enthusiasm, culminating in the successful completion of 7 Core Levels at The Las Vegas Institute of Advanced Esthetics. Suzanne likes to spend free time with family and friends, and watching her favorite football team, the New England Patriots, during Sunday football.
RDH Self-Initiated Dental Hygienist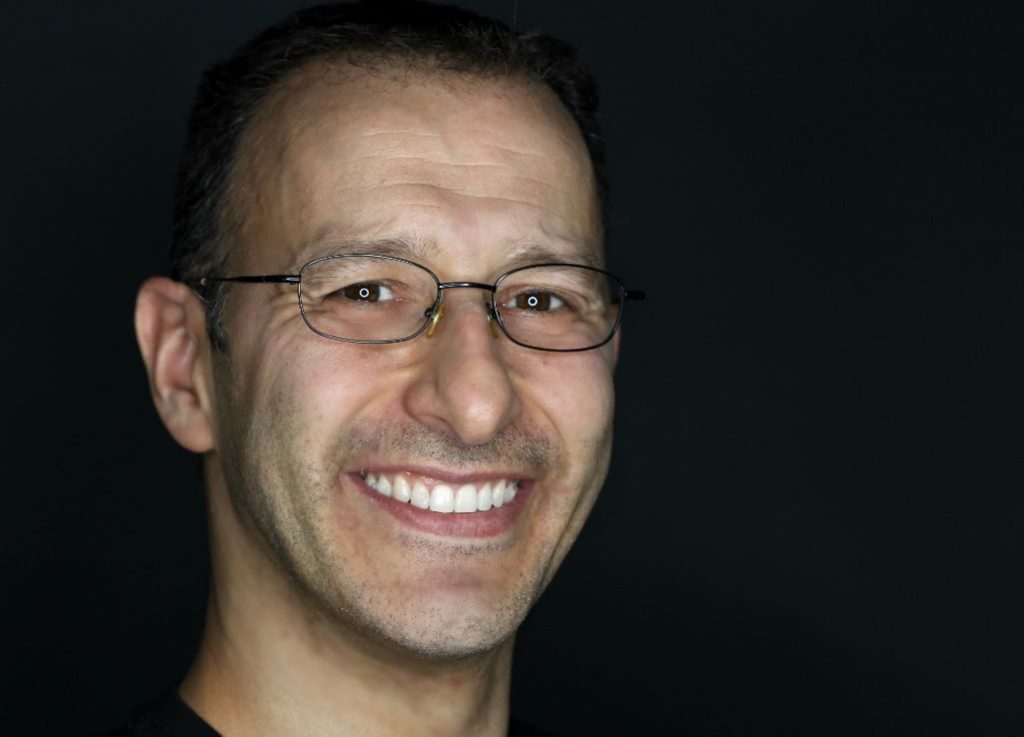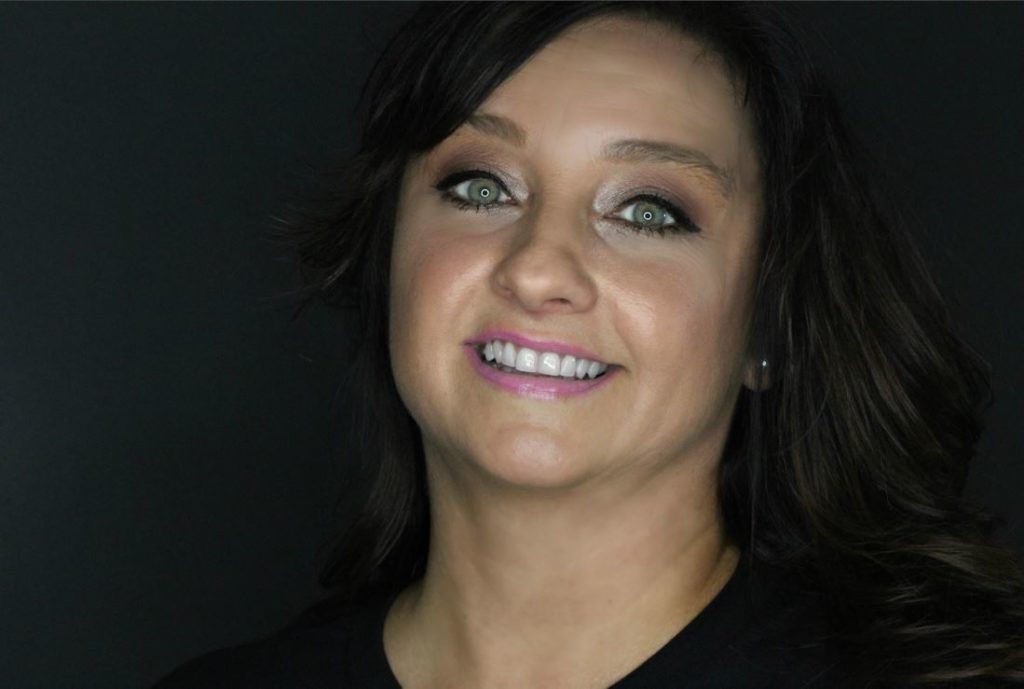 Patricia Garnett, a native of Perth-Andover, graduated from the Dental Academy of New Brunswick in 1997. She has practised for two decades as a specially trained Dental Assistant in various fields of dentistry, including orthodontics, periodontics, implants and oral surgery. Patricia, married with two children, spends much of her free time with her three dogs, two of which are pugs! Patricia, who loves to garden and has quite the green thumb, is responsible for most of our greenery around the office! She also loves cooking in her free time, Her many dishes, quite often shared at the office, feature herbs and vegetables from her garden at her home in Barnesville.
RDA Administrative Assistant
Caitlin grew up in a small community near St. Martins, New Brunswick with her parents and two older sisters. After graduating from Dental Assistant school in Saint John in 2005, she worked chair side until 2014, at which time she made a career change, becoming an Administrative Assistant. Her favorite part of Dentistry is witnessing the transformation of someone's smile. Being there as they exit the building with a huge grin, or even tears of joy, reminds her why she chose a profession in the world of dentistry. She enjoys traveling and cruising through the Caribbean with her husband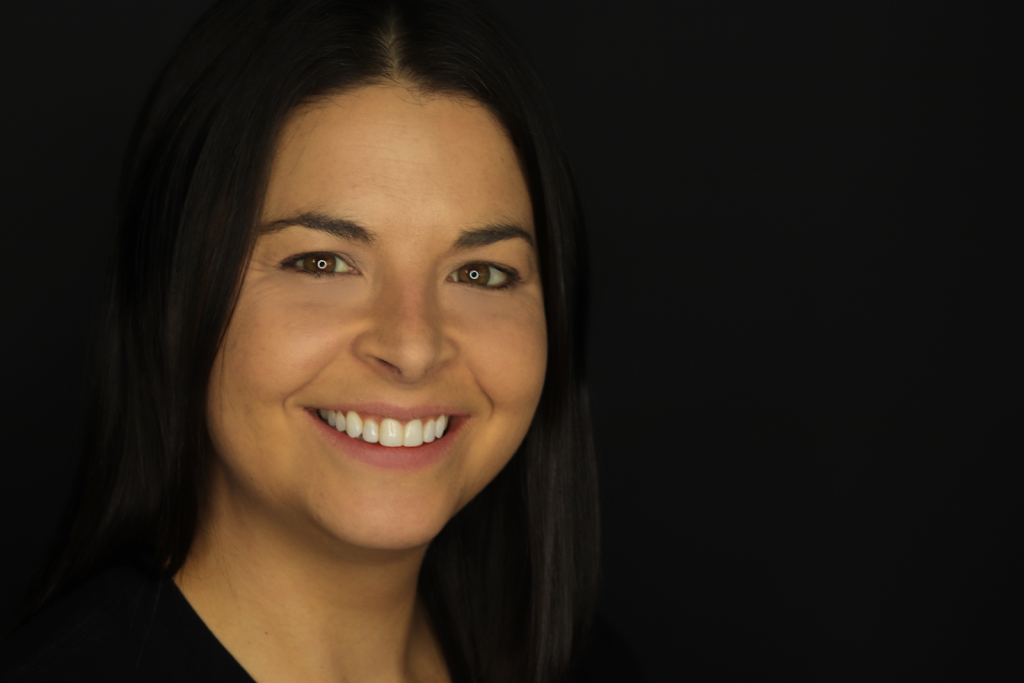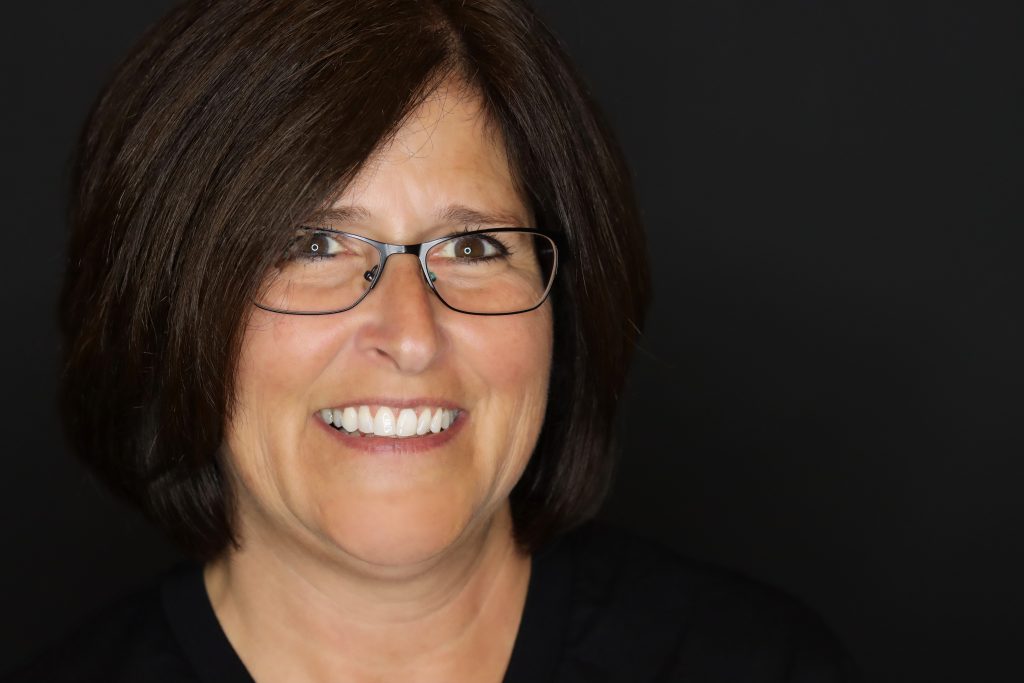 RDA Administrative Assistant
Crystal has been a certified dental assistant for over 21 years. She grew up in Saint John and graduated from Holland college in 1998. Crystal has lived and worked full time in Sussex since graduation and particularly has a passion for people and building relationships in the dental office. She also has a passion for travel and loves spending time with her family. In her spare time she enjoys staying fit with strength training, yoga and getting out for walks in nature.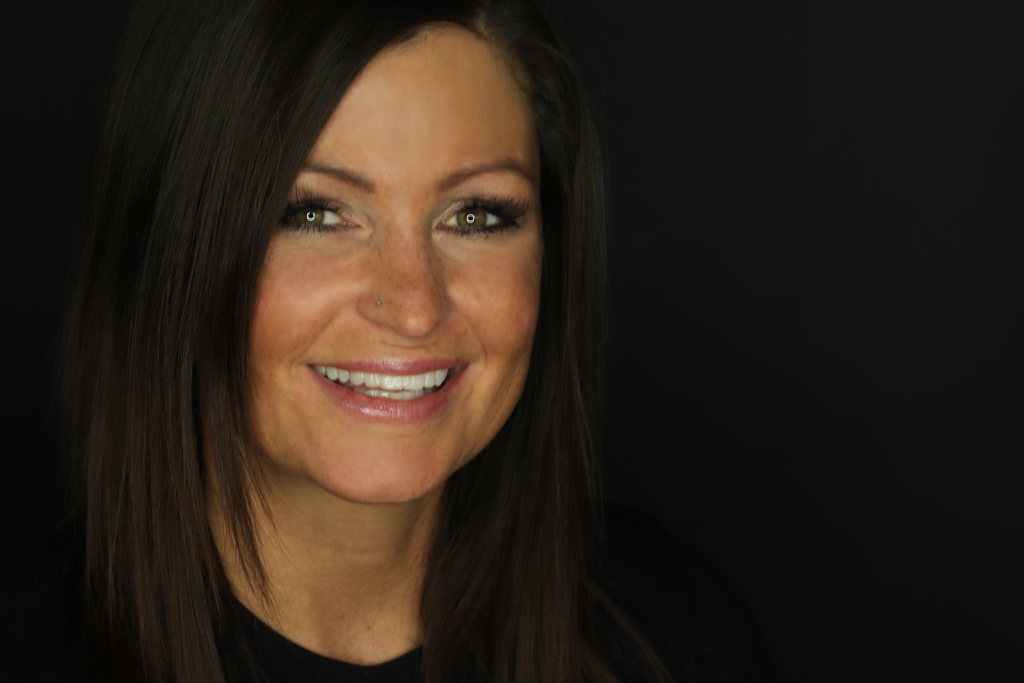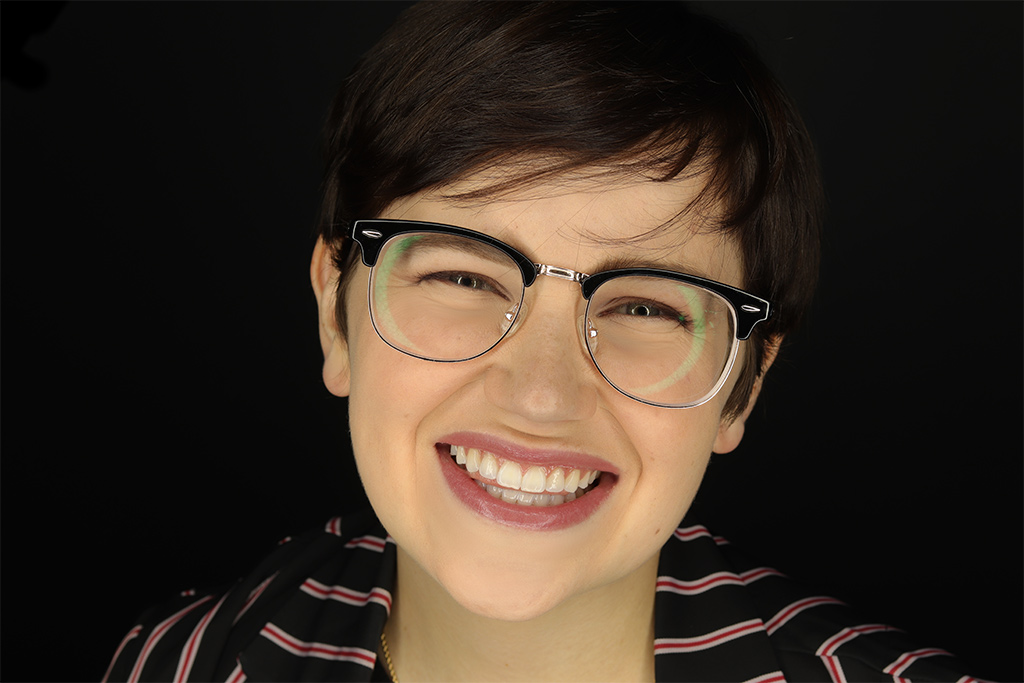 Executive Assistant

Quincy is a university student with dreams of becoming a dentist. Born and raised on the Belleisle Bay, she hopes to eventually practice here in New Brunswick. She joined Peggy Bown Dentistry in 2019 and has learned so much about the profession and her love for the field has only grown. Quincy's job at our office is special projects, social media, photography, and anything else Peggy might want accomplished. On her down time, she enjoys learning about graphic arts, singing and playing instruments, and visiting her favourite place in the world, Grand Manan Island.
RDH Self-Initiated Dental Hygienist