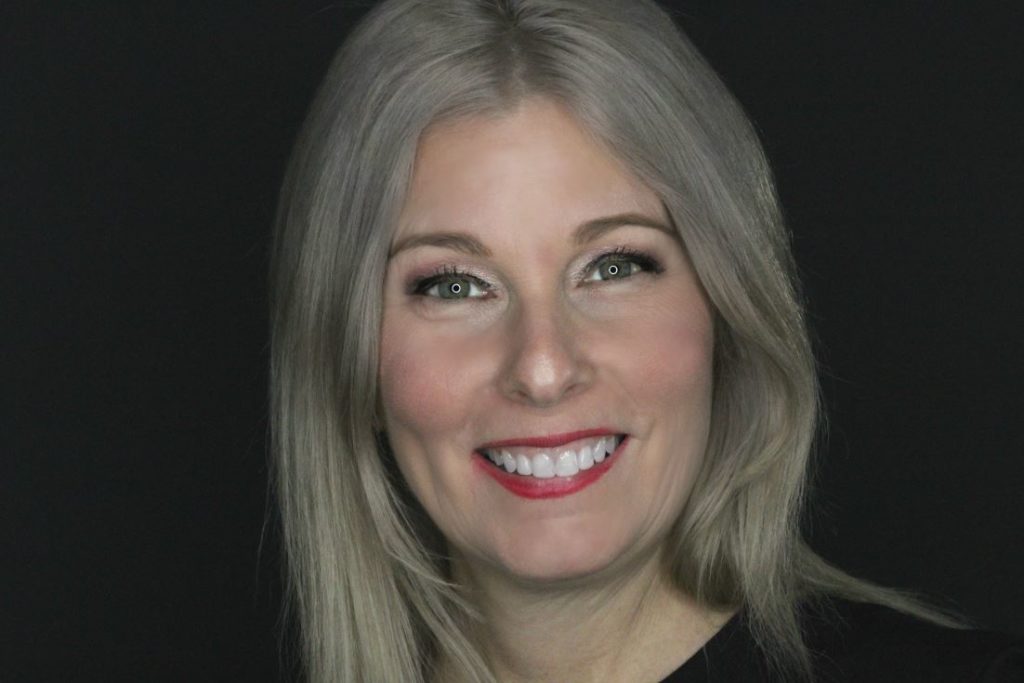 RDA Dental Assistant
Patient Care Coordinator
Suzanne Caines, originally from Saint John, graduated from Holland College Dental Assisting School in 1990. Her chosen career as a dental assistant has been her passion, as she assists Dr Bown create beautiful smiles.
Suzanne is currently Dr. Bown's Patient Care Coordinator. In that role, she helps guide patients through complex treatment plans, including scheduling, financial arrangements, and manages all concerns throughout the course of treatment. Throughout her career, she has participated in many continuing education courses with enthusiasm, culminating in the successful completion of 7 Core Levels at The Las Vegas Institute of Advanced Esthetics. Suzanne likes to spend free time with family and friends, and watching her favorite football team, the New England Patriots, during Sunday football.
RDH Self-Initiated Dental Hygienist
As a BS graduate from The University of New Brunswick, Stefan proceeded to attain a diploma in Dental hygiene at Dalhousie University in 1998, with a focus in periodontics. In recent years, Stefan has become a self-initiated hygienist and an Invisalign/iTero speaker. After two decades, his passion in the field of dental hygiene continues to grow, believing that ´if you are passion about the things you choose to do in life, you will excel, and always do it with a smile ".
As a firm believer in the benefit of patient awareness, he strives to educate patients in attaining oral health and diminishing dental anxiety. Stefan is fluent in both English and French, has been married to his beautiful wife, Vicky, for more than 20 years and has five beautiful children and two dogs.
In his spare time, he enjoys coaching his boy's teams, dancing Hip Hop and staying active and healthy. Stefan always has a positive attitude, believing that anything is attainable in life.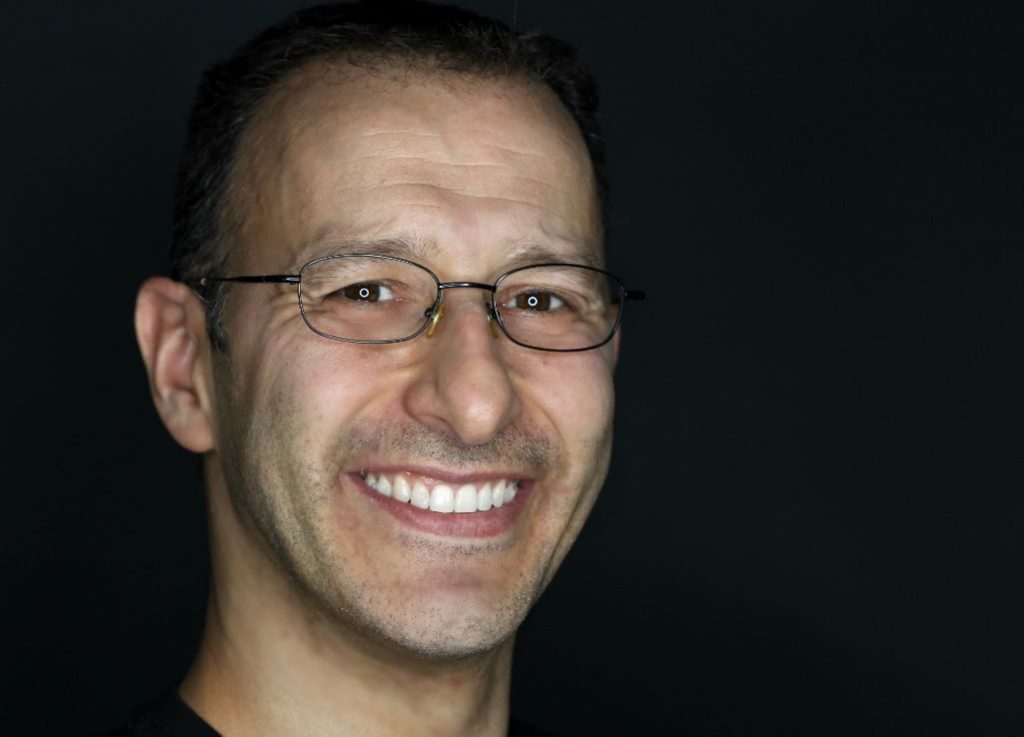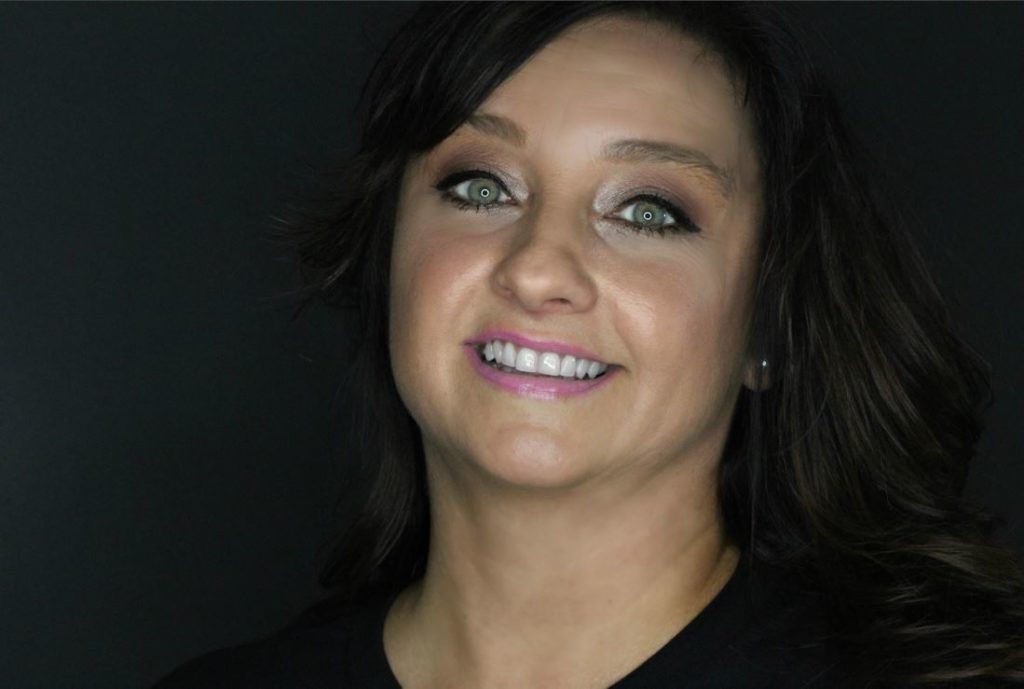 Patricia Garnett, a native of Perth-Andover, graduated from the Dental Academy of New Brunswick in 1997. She has practised for two decades as a specially trained Dental Assistant in various fields of dentistry, including orthodontics, periodontics, implants and oral surgery.
Patricia, married with two children, spends much of her free time with her three dogs, two of which are pugs! Patricia, who loves to garden and has quite the green thumb, is responsible for most of our greenery around the office! She also loves cooking in her free time, Her many dishes, quite often shared at the office, feature herbs and vegetables from her garden at her home in Barnesville.
Dental Assistant
Nitika Chand is a Dental Assistant, originally from India. Back home, she was a dentist, originally obtaining her degree in Dental Surgery from India. Nitika joined Luxe Dental Esthetics in 2021 because of the creative, exceptional, and high-tech work done in the clinic. Nitika is passionate about dentistry and believes that Dentistry is what she is meant to be doing.
Meditation and exercise helps give a boost start to Nitika's day. In her spare time, she loves to read books and enjoys cooking and painting. She has a keen interest in exploring different places and cultures.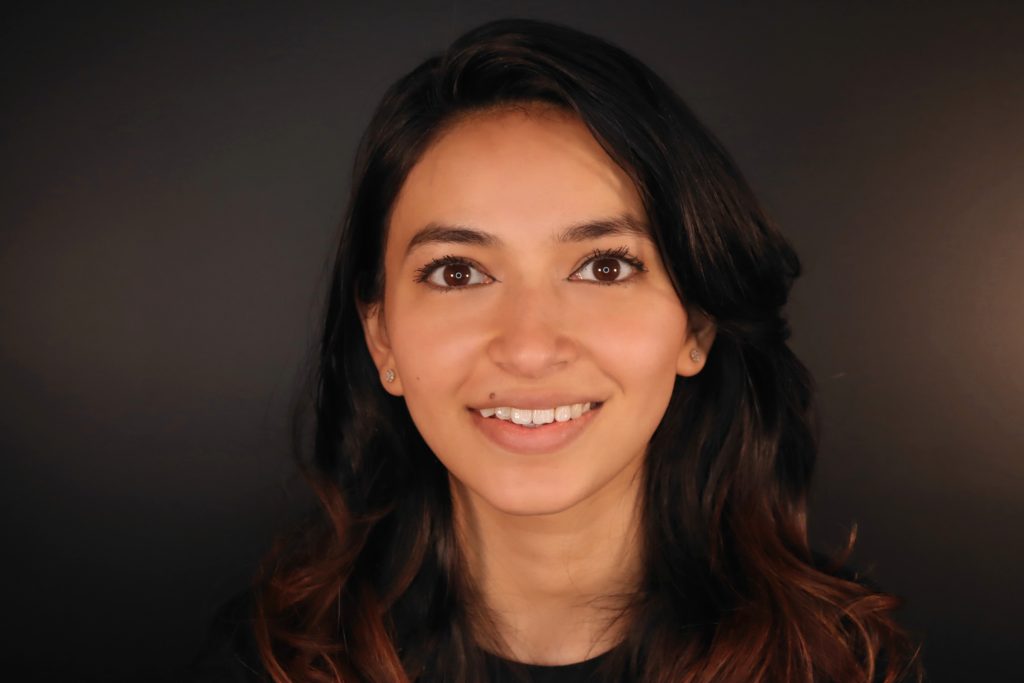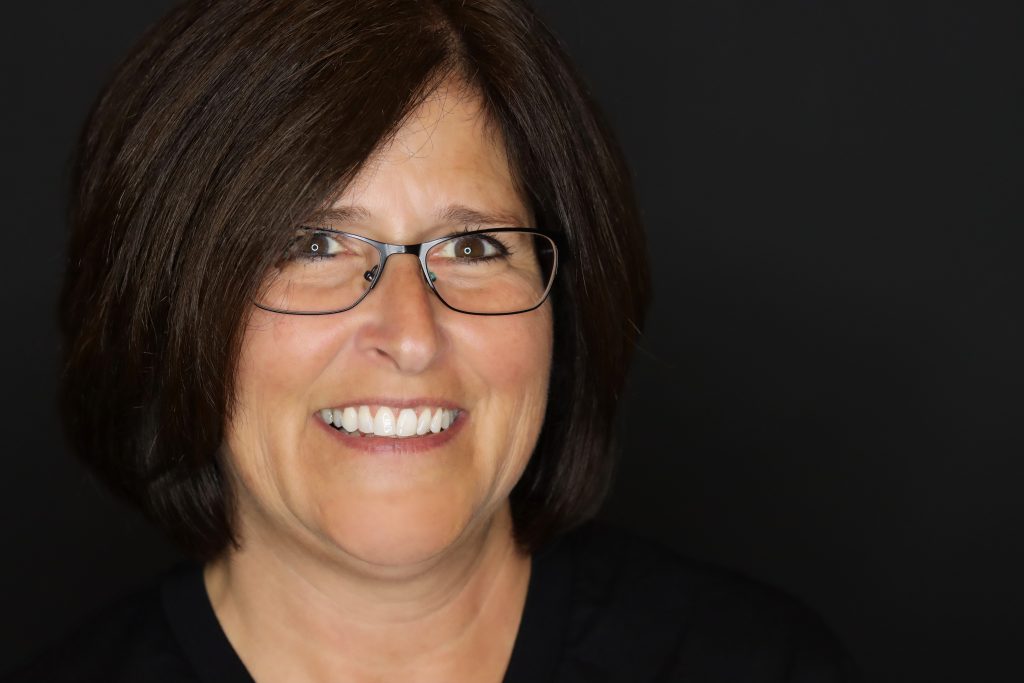 Administrative Assistant
Laurie has an extensive background in customer service and as an administrative assistant. She has worked in the dental field since 2016 and is the first point of contact for our patients, whether by phone or when you come through the door.
Laurie takes pride in providing the best patient experience and loves welcoming new patients to our clinic. Laurie has been married for 27 years and has one daughter. In her spare time, she can be found enjoying the summer on her boat and spending time with family and friends.
Crystal has been a certified dental assistant for over 21 years. She grew up in Saint John and graduated from Holland college in 1998.
Crystal has lived and worked full time in Sussex since graduation and particularly has a passion for people and building relationships in the dental office.
She also has a passion for travel and loves spending time with her family. In her spare time she enjoys staying fit with strength training, yoga and getting out for walks in nature.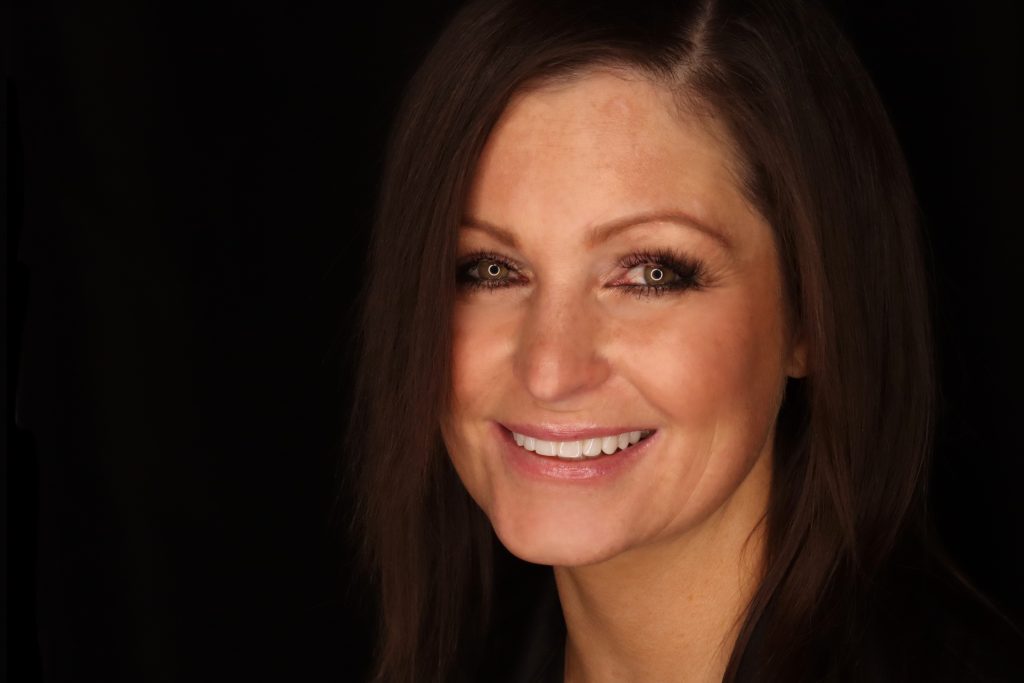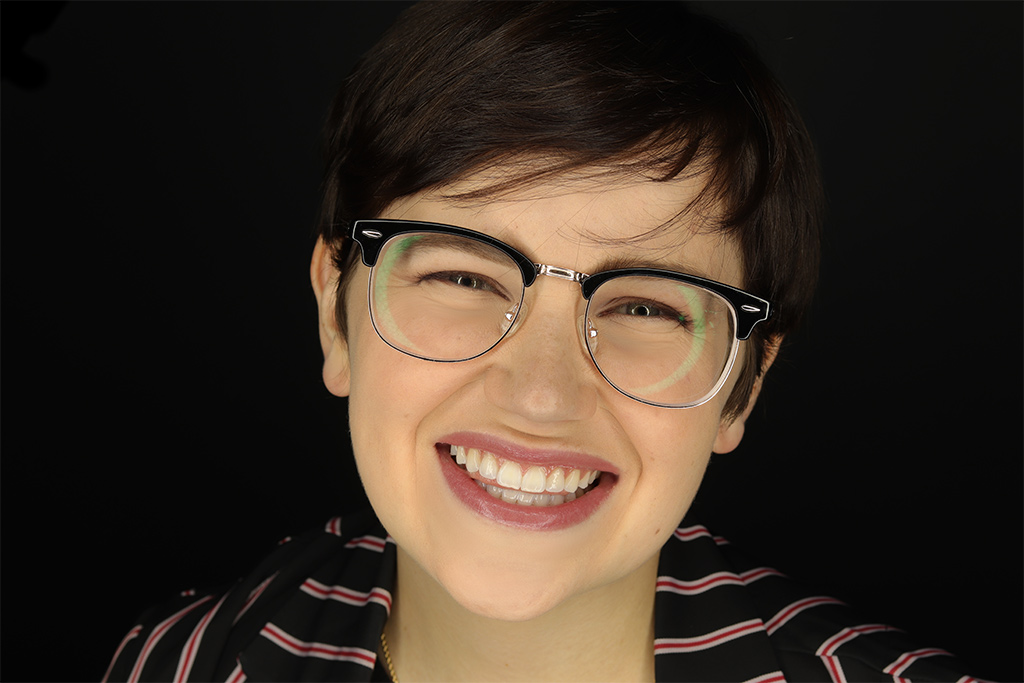 Systems & Operations Strategist
Quincy was born and raised on the Belleisle Bay, where her passion for Dentistry started at an early age. She joined Luxe Dental Esthetics in 2019 part-time as a student and has progressed into a larger role since graduation.
Quincy's strengths lie in automation of systems, photography, patient communication and developing workflows to enhance the patient and team experience. On her down time, she enjoys learning about graphic arts, singing and playing instruments, and visiting her favourite place in the world, Grand Manan Island.
RDH Self-Initiated Dental Hygienist
Lindsey Northrup grew up in Barnesville, New Brunswick and graduated from The Dental Assisting Academy of New Brunswick in 2008 as a Level II Dental Assistant.
For over a decade she practiced chair side dental assisting with some inspiring dentists in the Saint John region. During this time, she learned her passion is to educate, take the time to connect with her patients, gain trust and help attain their oral health goals. In 2018, it was time for Lindsey to head back to school! In February 2020, Lindsey graduated from Oxford College of Arts, Business and Technology in Toronto, Ontario with a diploma in dental hygiene. Soon after graduation, she made the trip back to the beautiful province of New Brunswick to join Luxe Dental Esthetics as a Self-Initiated Registered Dental Hygienist.
Lindsey is thrilled to be back home with her husband, their new baby boy Russell, and their dog Era. She loves exercising, music, concerts, camping, bonfires and heading to the beach for some relaxation time!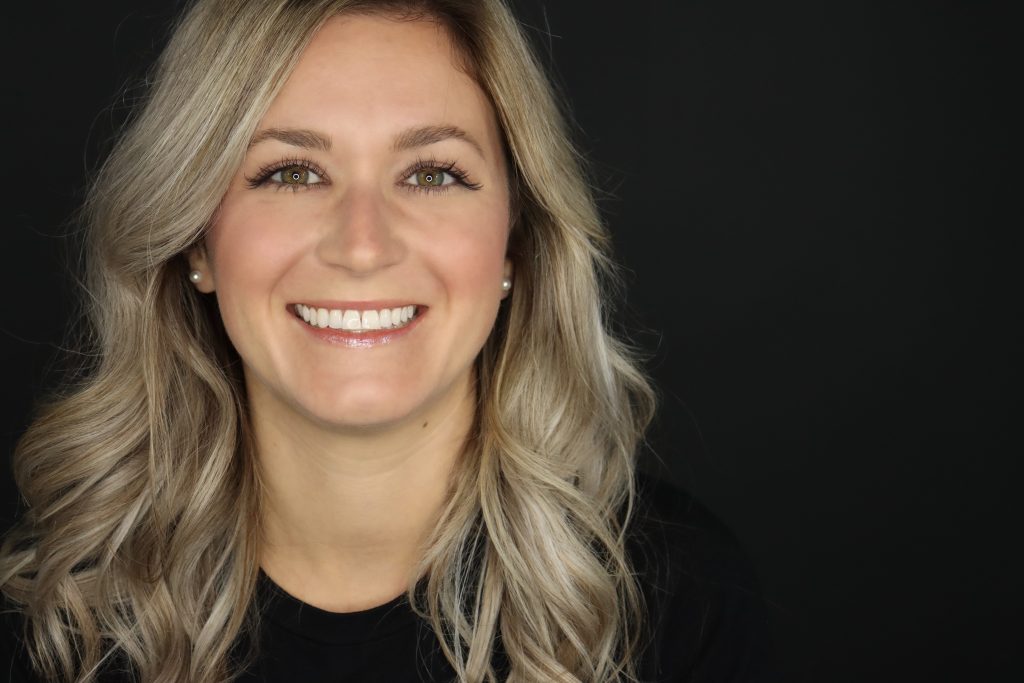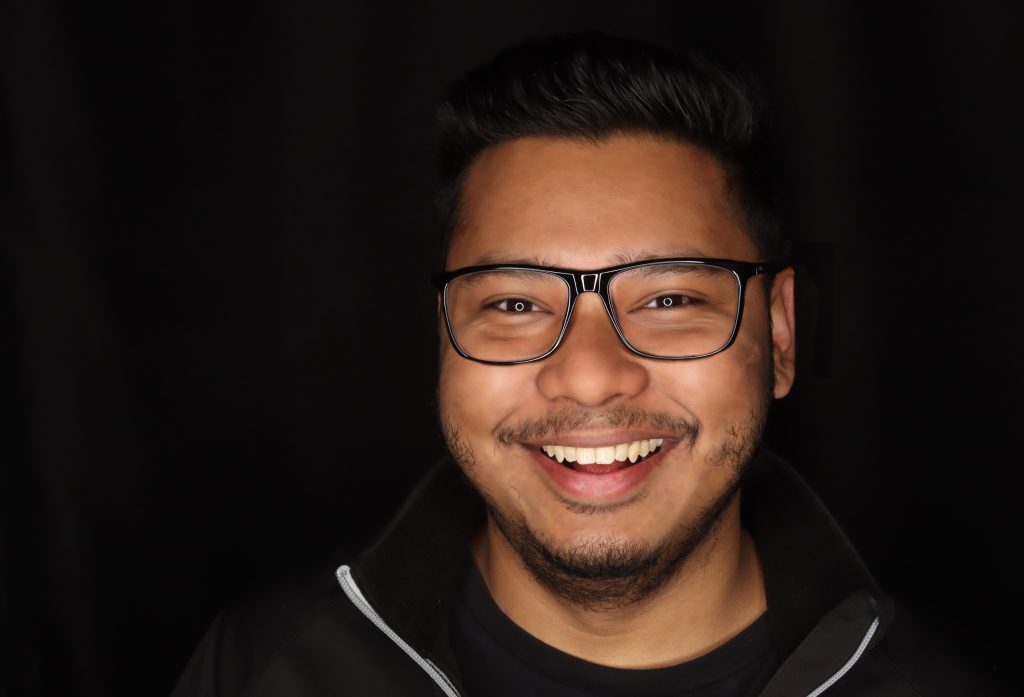 RDH Self-Initiated Hygienist
Agnivo was born and raised in India and came to Canada at the age of 18. He lived in Newfoundland for two years working towards his Bachelor of Science before moving to Halifax to study Dental Hygiene. After graduating, he relocated to the beautiful city of Saint John to work and become a member of Luxe! Getting to know his patients and helping them to love their smile are some of the things that escalate his passion for this profession every day! If you happen to be in his chair, he might talk to you about soccer as that is his favourite sport. He and his lovely girlfriend have a beagle puppy named Max who adds joy to their lives and is their whole world.