The Misconception Around Orthodontics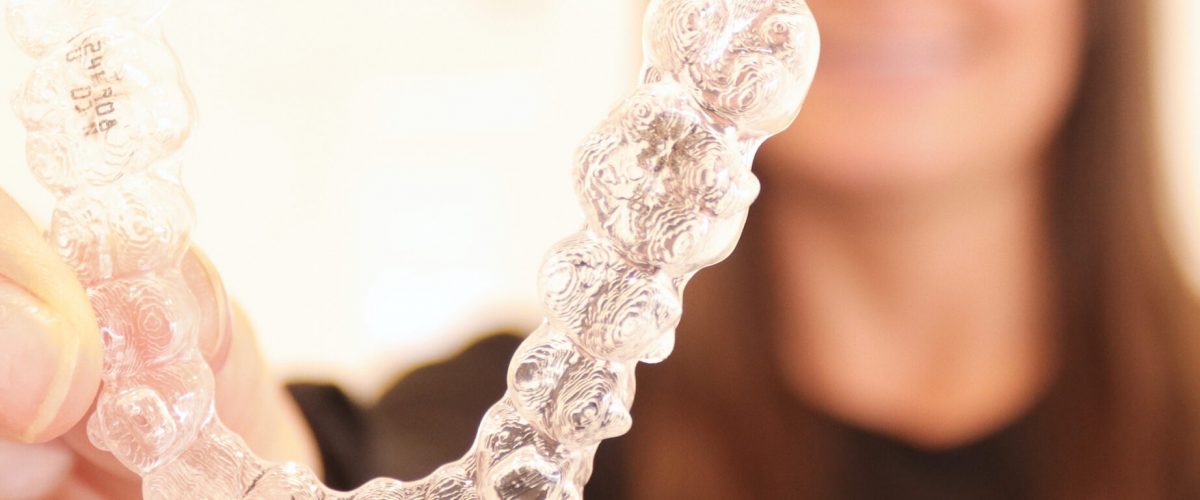 There is a common misconception when it comes to dentistry and smile design and it's getting worse….
The sad reality is that most people think that just by having straight teeth, they will love their smile.
Fact: This could not be further from the truth.
It is definitely true that straight teeth are an extremely helpful beginning on the road to having the smile of your dreams. And this is good because tooth alignment with Invisalign clear braces is becoming an easy and accessible way to get started, even on any budget.
My concern comes when patients come to us after being in ortho for 1-3 years and they are still not happy! In fact, they are frustrated because they were lead to believe they would be happy in just a few months, and now, not only is it 2+ years later, but they now have other issues, including the extra time that has been added to their treatment and an uncomfortable bite.
As a cosmetic dentist, we see a lot of patients for esthetic consults and there seems to be common trends in the misconceptions that I want to share.
Here's what I'm hearing:
That they don't understand they would have greatly benefited from a complete smile design plan from the beginning.
That Invisalign alone is not always the answer.
That although they are in Invisalign with another doctor, they were told that a consult for bonding could be done "after the ortho was finished".
That there was a plan for them made by their Invisalign doctor and sent to their dentist, but they were never shown it or approved it; just that their dentist would know what to do because collaboration was occurring behind the scenes.
That their treatment would now take months longer than anticipated, particularly because of 'bite issues' and the need to wear elastics.
That to fix their esthetic concerns, they should only do one or two teeth for now because cosmetic dentistry is invasive.
That they can't have the smile they want because they have had periodontal/gum disease and bonding would make it worse.
That they can't whiten a dark front tooth and would need a crown.
That you have to live with black triangles between your teeth and the only option is a porcelain veneers.
That your headaches and pain will only get worse if you do cosmetic dentistry and it's not related to the bite.
If this is you or you thought this was true, STOP right there! I'm here to bust that myth and would gladly provide an Express Consult to help you achieve your smile goals.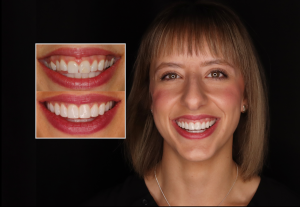 What I truly believe needs to happen in dentistry is more education on the front end and a complete plan to make the smile in harmony with the face. Facial harmony and the smile go hand in hand, and it's important to have a complete picture as to what needs to happen and a way to visualize or preview from day one. At Luxe, this is what we do…..and yes, we do it every day, for every case.
Would you drive to a new destination without a digital map, guiding you on your way?
Probably not…. 
So why should your smile journey be any different? Luckily, it doesn't have to be.
At Luxe Dental Esthetics, our smile design team has the ability to show you a preview of your smile as it would look on your face, and provide a detailed roadmap on how to achieve it, sometimes even on the first visit!
We are also very collaborative and are willing to share our designs with anyone else involved in your smile and oral health.
Come see us today! We can help.